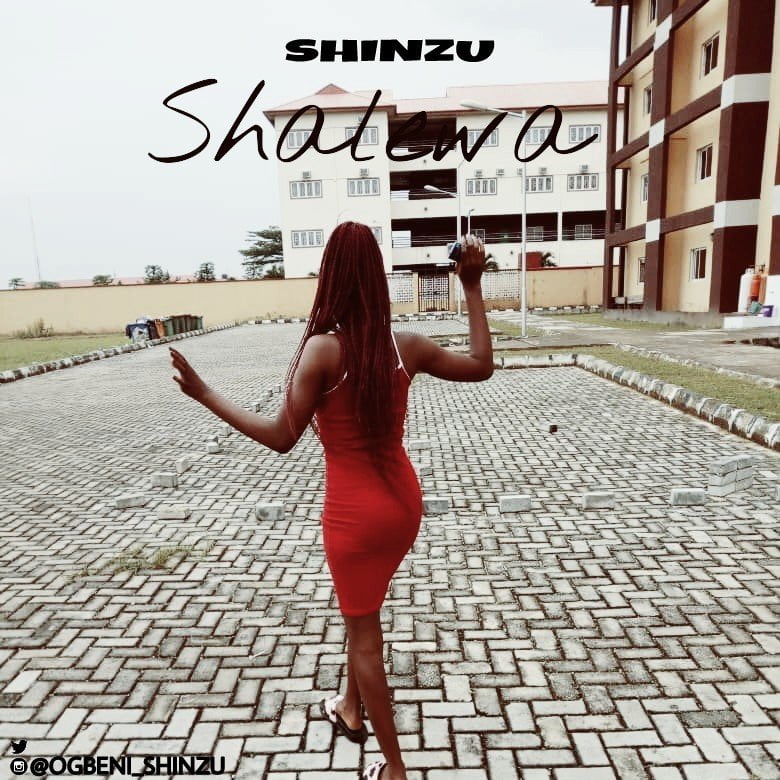 2018 having been a beautiful year for the artiste Shinzu, off the back of being named amongst the
Top 7 artiste in the university of Benin.
Shinzu finally puts up the song Shalewa for download after much acclamation and request from fans who already had a sneek peek on the streaming service SoundCloud.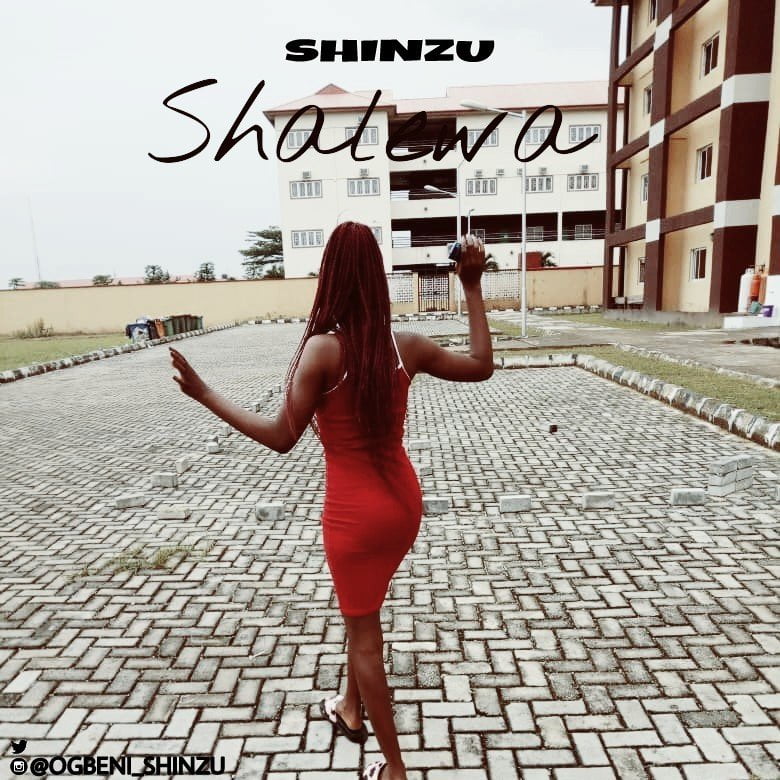 DOWNLOAD MP3
The Critic Circle evenly is dedicated to Unveiling and Promoting Hidden Talents and Arts. .
___________________________________________
Be Part of The Critic Circle,Join Us On Our Social Media Platforms. Leave a Comment.

@TheCriticCircle | 07016882553