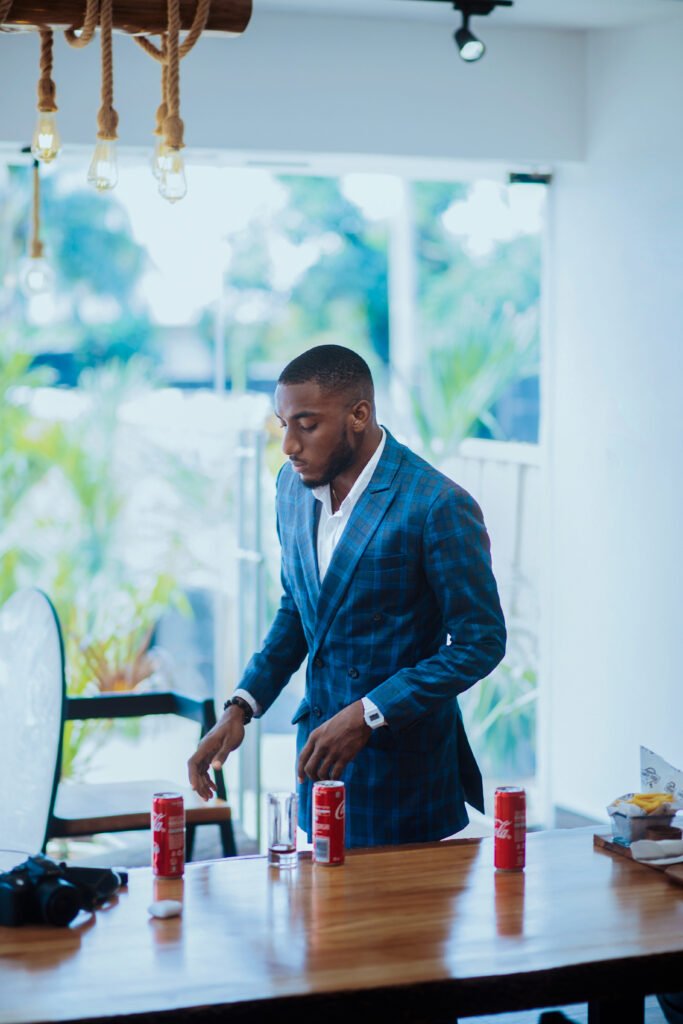 OVO, Content Creator and Brain Behind P.O.T.S, Talks His Role as A&R For Collab Project, Family Business
Pride Of The South has always found its way to make its statement, and these actions tell better as it shows there is no compromise and the will to become the best fit is way closer than we thought. Oghomwenomase Victory Osaivbie Popularly known as OVO, Shares Insight On His Role as A&R for the just-released Joint Project with Finedope, Family Business
Although, Having struck their plan to become a powerhouse to Creatives in and around the globe. The Brand, P.O.T.S, an acronym for Pride Of The South who is already working its path to ensure its vision is met, set sail with the debut collab project titled Family Business with Label Outfit, FineDope
The Hip Hop Genre Project-EP, Family Business, highlights the beautiful synchronized energy shared between two talented acts, Favi and Huloo in three tracks, Pretty Please, Did It, and UP.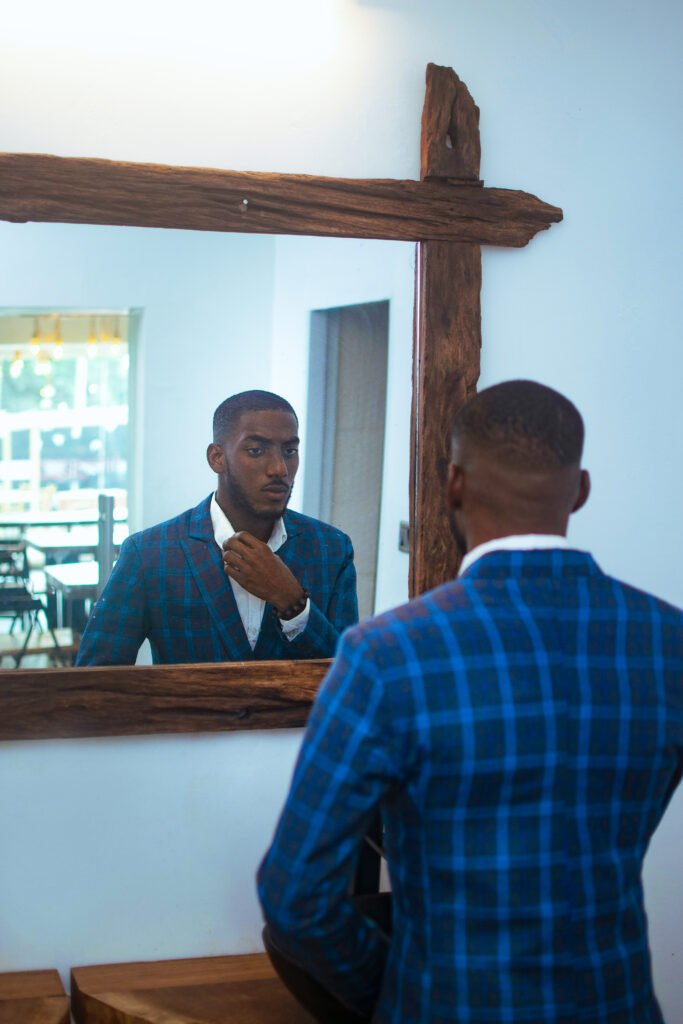 Being Experimental and Outstanding with his craft, Content Creator, and Manager, OVO executing his role as the A&R for this project further shows his ears and foresight for beauty and tremendous delivery. "We could not possibly have guessed what direction the project would go, but we were certain it would be magic. I mean, why should one settle for smart when he can be genius," he said while sharing his perception of engineering his work antics.
Since Released, The Project has done well to earn necessary remarks, rounds of applause, and engagement from music listeners alike who the most already found favorites off the project.
LISTEN TO FAMILY BUSINESS ON AUDIOMACK
Set to sail, P.O.T.S, Pride Of The South Championed by Creative Manager, OVO shares good deeds to the thoughts of how the beauty of this project has shown in its feedbacks. "It's exciting and marveling to see how people have shown interest in our works, and this is just the beginning. We are ready to do more, and we know it's only up from here". He said.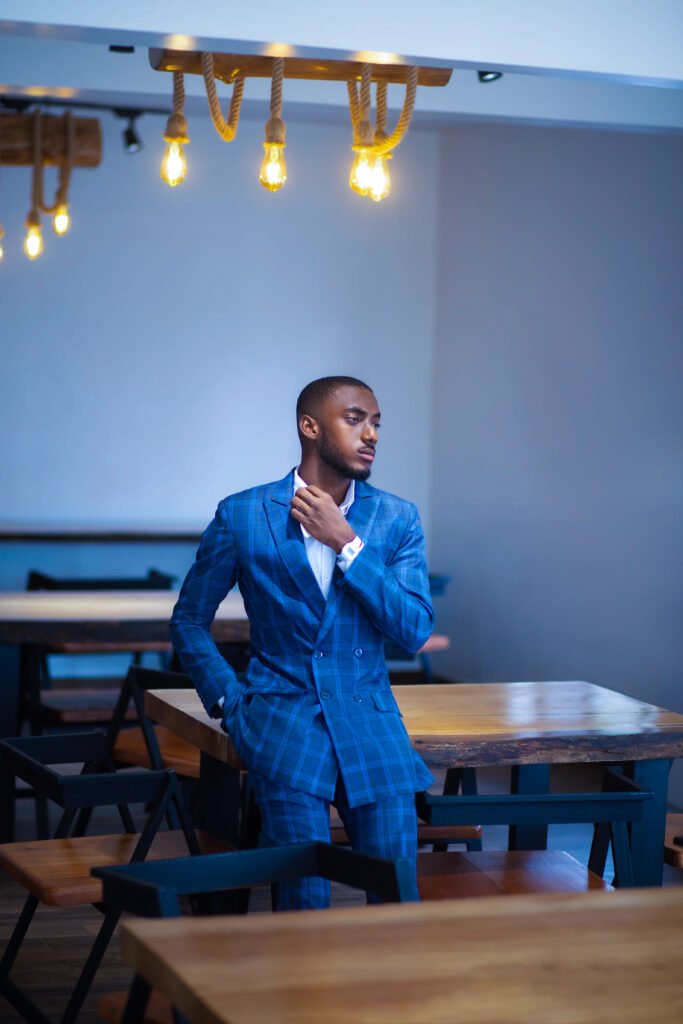 P.O.T.S, Pride Of The South is a Management Firm sternly engaged with the act of proving not just its worth but introducing values in others and helping them become better at achieving the most of their goals.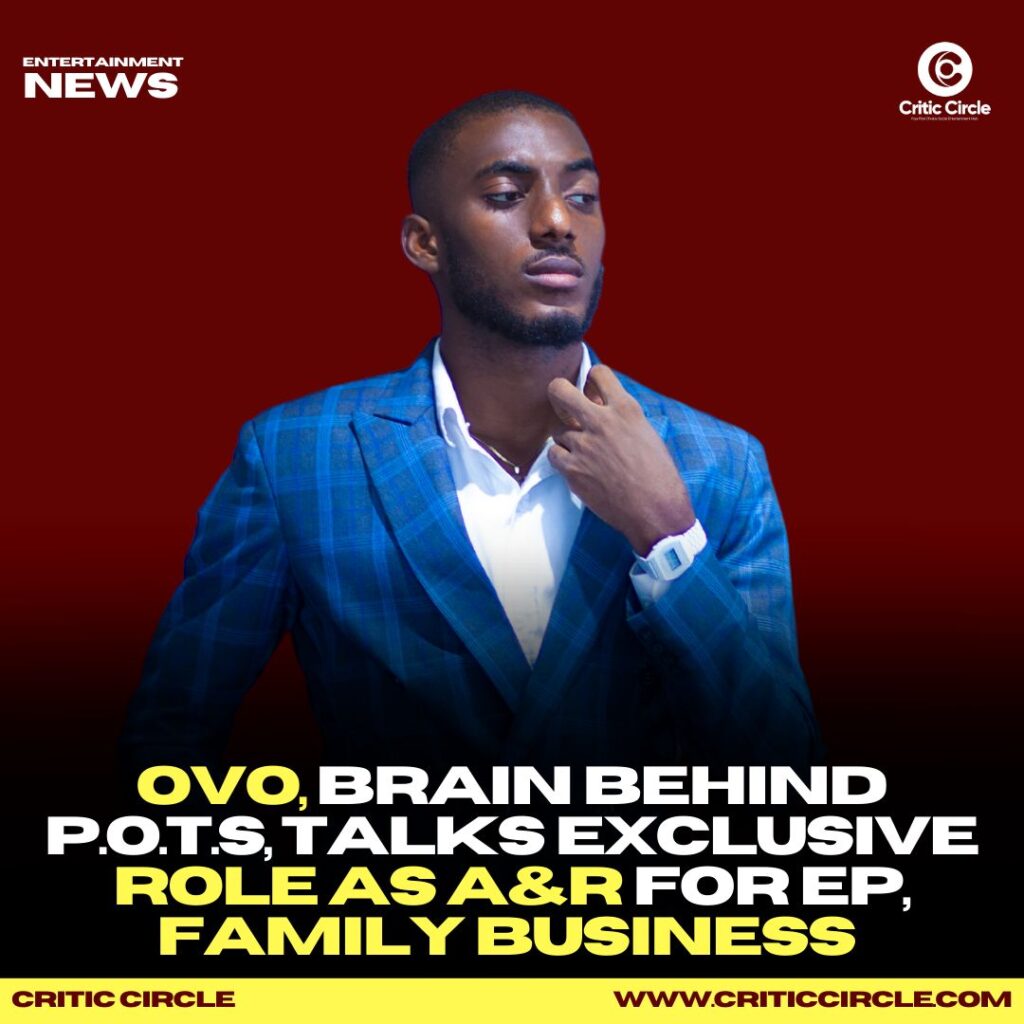 For More Entertaining Content, Research and Stories, Do Keep Up With Us